Since our establishment in 1959, there has always been an emphasis on investment in assets and personnel. We have an open corporate culture. This also means that every employee can make their contribution to the continued development of the production process. 
We motivate staff to analyse the processes within the company with a critical eye on a continuous basis and make suggestions for improvement. This has always been the foundation of Rebode's success. It enables us to improve a little bit every day and it makes our recycling process into something that belongs to all of us.
Our corporate vision has changed with the times, but one focal point has always remained the same: we stand for quality at all levels and in all forms. Our extensive experience enables us to meet all the needs and demands of our partners.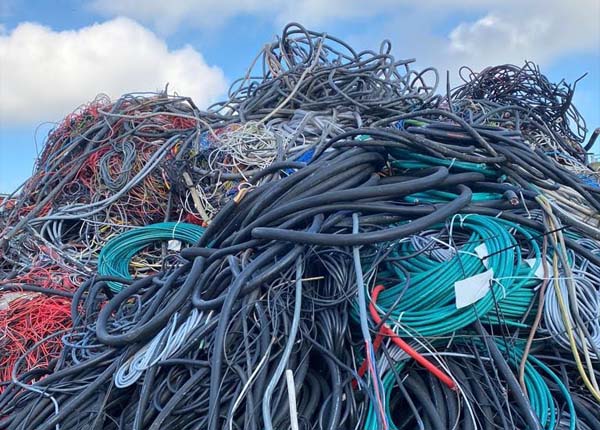 QUALITY, LOYALTY, SERVICE
Quality, loyalty, service and long-term vision; this is our philosophy in a nutshell. We ensure the company's continued growth and future by innovating without interruption. Our vast experience makes us a reliable and solid partner for our business contacts. We continue to invest in long-term relationships, which is something we deem to be of pivotal importance.
No challenge is too great.
The impact on the environment and personnel, from the perspective of the production process, is an important part of our operations. We want to set the example for other companies and be a benchmark within the industry. We receive guidance from specialists in order to achieve this status.