Rebode GmbH is a family business, founded in 1959. We have since grown into a professional recycling company, processing copper cables into copper granulate.
The experience we have accumulated over two generations, combined with our constant investment in the latest technology, has taken our recycling process to ever higher levels. We transform copper cables into a new usable product in the most effective and efficient way. These include parts for road barriers and traffic bollards made from plastic raw material.
Copper recycling is a sustainable process. We make it even more sustainable by using high-tech facilities that minimise the loss of raw materials. We are well aware that environmentally friendly material processing is the future. We are therefore constantly striving to make our recycling process even more sustainable.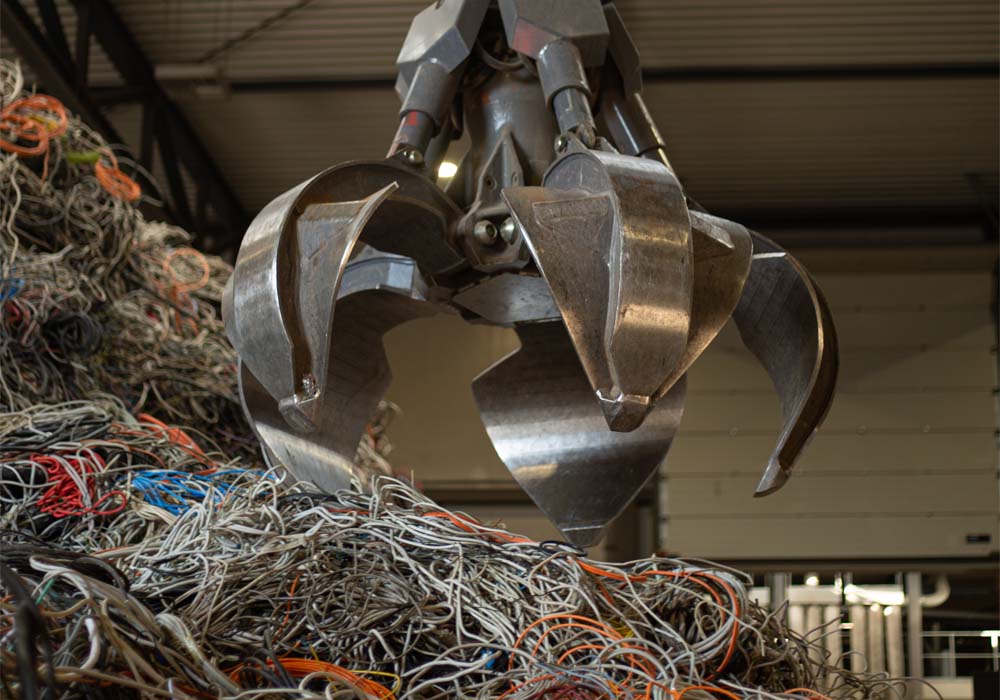 Our timeline
1959
Inception
Rebode originated from a family business founded in 1959 by Mr A. Bosch. The company was involved in textile and metal trading from its inception. In the early 1960s, Mr A. Bosch's two sons took over the business. As trade in textiles declined, they decided to focus on metal trading. Using facilities developed in-house, they recovered as many ferrous and non-ferrous metals as possible from waste materials and goods. The same years also marked the first steps in cable recycling.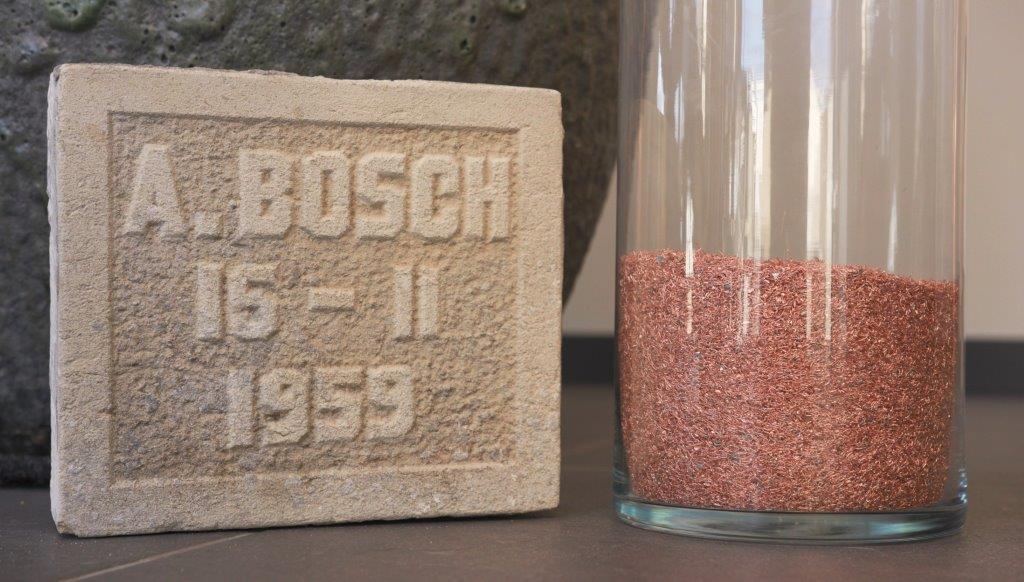 1983
Metaalhandel L. Bosch B.V.
In mid-1983, L. Bosch became the full owner of Metaalhandel L. Bosch B.V. The company specialised in the processing of electrical cables and increasingly optimised its processing procedure by developing its own machines. The company rapidly outgrew its premises. In early 2000, the company moved to two larger sites at the Delden industrial estate. With the move, the company name changed as well. Metaalhandel L. Bosch B.V. was renamed Kabelrecycling L. Bosch B.V.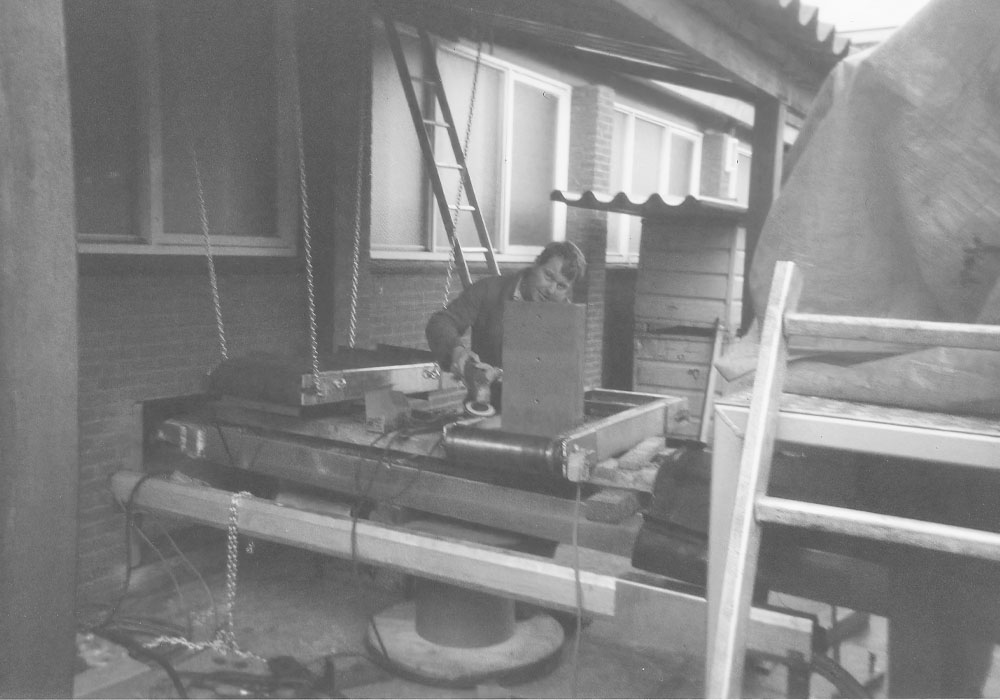 2002
Branch in Germany
At the end of 2002, Jeroen Bosch (third generation and son of Mr L. Bosch) set up a branch in Germany under the name Rebode GmbH, on purchased land at the Gildehaus industrial estate.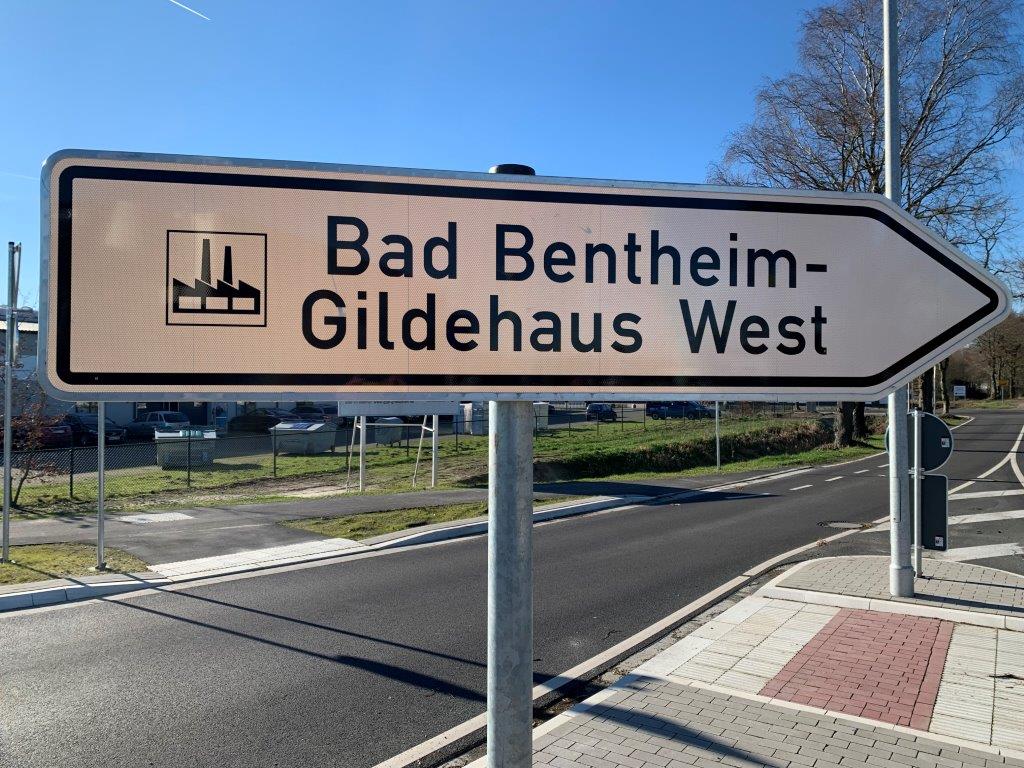 2004
Family business takeover
In 2004, Jeroen assumed full control of his father's business. The Gildehaus location was expanded over the years.
2010
Different location
Starting in 2010, a portion of the production process took place at the Gildehaus site, while the remainder was carried out at the Delden site.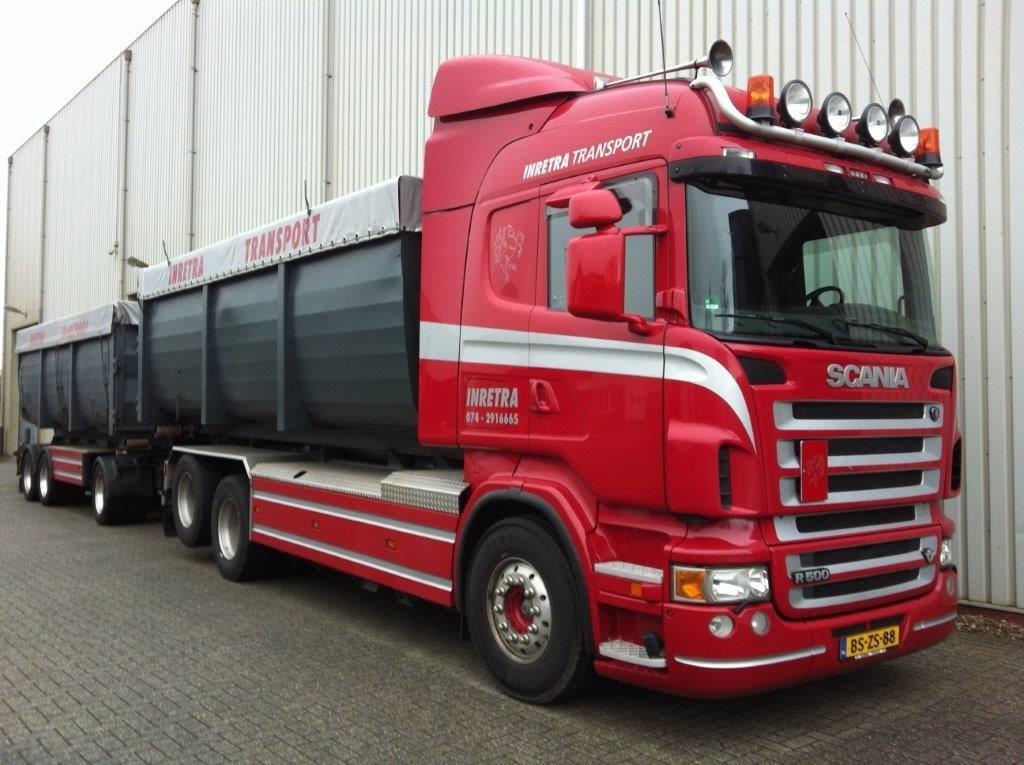 2016
Relocation to Germany
Due to the availability of expansion opportunities in Gildehaus, the entire production facility relocated to the Gildehaus site in October 2016. Since then, the whole company has been known as Rebode GmbH.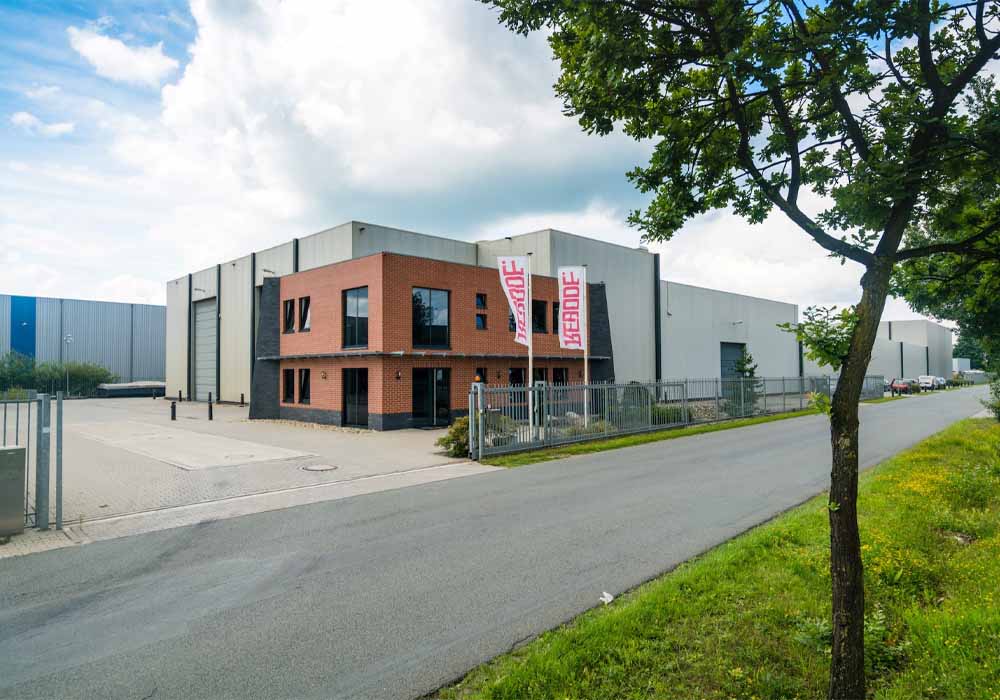 2019
Machinery modernisation
In 2019, the entire range of machinery was modernised. As a result, there was an increase in capacity and even greater optimisation of material recovery.